WHAT NOTHING PRESS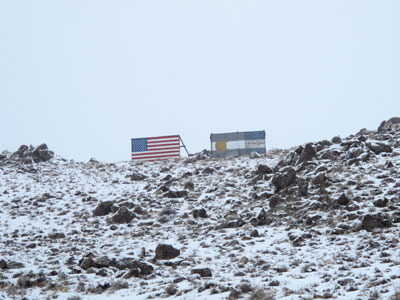 ABOUT
CONTACT


BOOKS, PRINTS, AND OBJECTS IN SMALL QUANTITIES.


RUN BY ADRIENNE GARBINI AND ALEX DECARLI IN SAGUACHE, COLORADO.


WNP WAS FOUNDED IN BROOKLYN, NEW YORK IN 2004 AS A SINGLE EDITION BOOKS PRESS.
IN 2008 IT WAS ADAPTED FOR MULTIPLICITY.
WE MAKE ARTIST PUBLICATIONS.
MORE IS MORE MORE IS LESS LESS IS MORE LESS IS LESS.